IoT data can be connected with advanced analytics and help businesses to get valuable insights to make their operations smoother. For example, sensors can be used in parking to help drivers find the vacant parking lots. Internet of Things is all set to transform your whole business processes.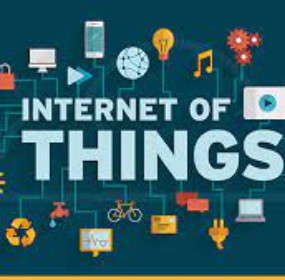 Why Should You Go For IoT Application Development?
Real-time effective decision making
Optimized use of resources
Personalize offering
Automated & optimized processes
Improved marketing automation
Increased sales
Enhanced processes in complex scenarios
Smart and enhanced supply chain
Better revenue generation
Our IoT App Development Services
IoT Development Consultancy
At Tower Technology, we offer internet of things development consulting service by our skilled IoT app experts.
IoT App Development
Our IoT mobile app programmers & developers will help you to get the right IoT development solution. Here, we deliver flexible strategies, blended with high-security to manage new and different IoT devices.

Backend & API Development
To develop a successful IoT app backend team must be required. Our team of expert internet of things programmers and coders give full backend and API development solutions for our valuable client.

App Development for IoT Devices
Tower Technology team helps you to make a specific app for various devices, helping you to reach your business goal and make the most of IoT development technology.

IoT Gateway Development
Our team is always ready for IoT development related requirements, therefore, we build IoT gateway for your app.

IoT Implementation & Support
By providing internet of things app development services we also provide complete support & maintenance services to our prestigious clients.

Data Analytics
Our developed IoT mobile apps can perform an advanced level of data analysis that suits best to your business demands.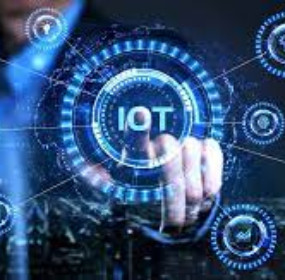 Our Industry-Focussed IoT Solutions
Manufacturing
Connects Machines
Monitors Activities Remotely
Offers Real-Time Analysis
Keeps a Close Eye on Production Data

Agriculture
Makes Room for Precision Farming
Supports Agricultural Drones
Creates Smart Greenhouses
Improves Livestock Monitoring

Energy
Improves Production
Accelerates Decision-Making
Minimizes Costs
Increases Worker Safety

Transportation
Optimizes Operations of Fleets
Minimizes Service Costs
Increases Real-Time Visibility across Roads, Oceans, and Air
Improves Preventative Maintenance
Fleet Management & Monitoring
Amplifies the Capabilities of Transit Systems and Connected Cars
Retail
Optimizes Operations
Engages Better with Customers
Lowers Costs
Accelerates Innovation

Healthcare
Improves Hand Hygiene
Offers Real-Time Insights regarding Services & Location
Tracks Usage of Equipment
Remote Patient Monitoring

Warehouse & Logistics
Helps Cut Down Costs
Helps Identify Potential Threats
Providers Improved and Real-Time Traceability
Improves Forecasting

Education
Enhances Student Outcomes
Improves Campus Monitoring
Increases Security

Cities and Communities
Cost-Effective Municipal Services(Smart Street Light and Smart Bin)
Enhances Quality of Public Transportation
Envisions Smart Buildings